St Mirren Football Club has marked International Women's Day 2023 by agreeing to match Kibble's sponsorship deal with the St Mirren Women's team. 
Kibble's recently announced sponsorship agreement with St Mirren Women's team is a multi-year deal, which will enhance the team's day-to-day operations as the Scottish Women's League One side seek to reach Scotland's top-flight in the years ahead. The club has now matched this support as we look to help grow the Women and Girls Academy.
St Mirren Football Club Chairman John Needham said: "We are delighted to announce our support for the women's team over the next three years.
Our aim is to help create stability which will enable the Women's team to push to the next level. As a board, we recognise the value the Women and Girls Academy brings to our football club. This aligns with our desire to make our club more diverse and inclusive. 

"In the coming months we will continue to develop the partnership, exploring opportunities and areas to grow the women and girls' programme and the club overall."
Janette Swanson, Chairperson of the St Mirren Women's team, said: "The club committing this funding is excellent news for the Women's team. Women and girls' football is at an exciting time as the growth and participation continue to explode.
The investment will bring stability and the basis from which we can grow our pathways and opportunities for female players across our region. It's also an opportunity to become more integrated into the football family of St Mirren."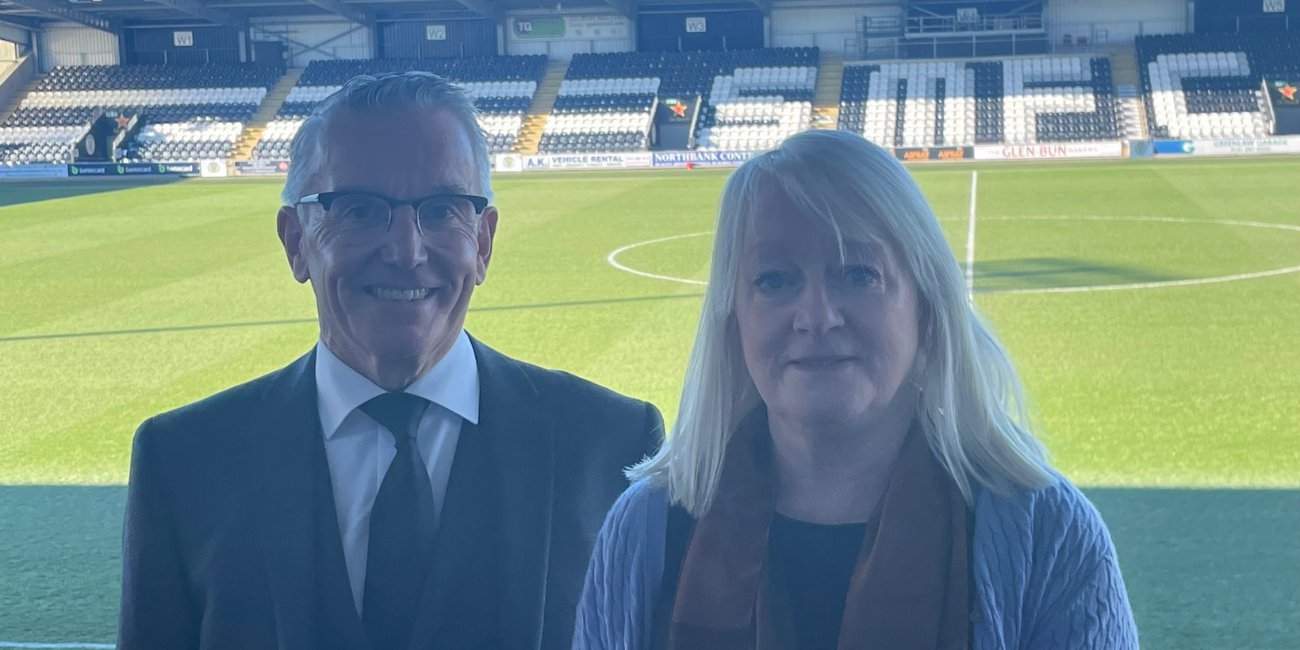 St Mirren Football Club chairman John Needham with St Mirren Women's Chairperson Janette Swanson