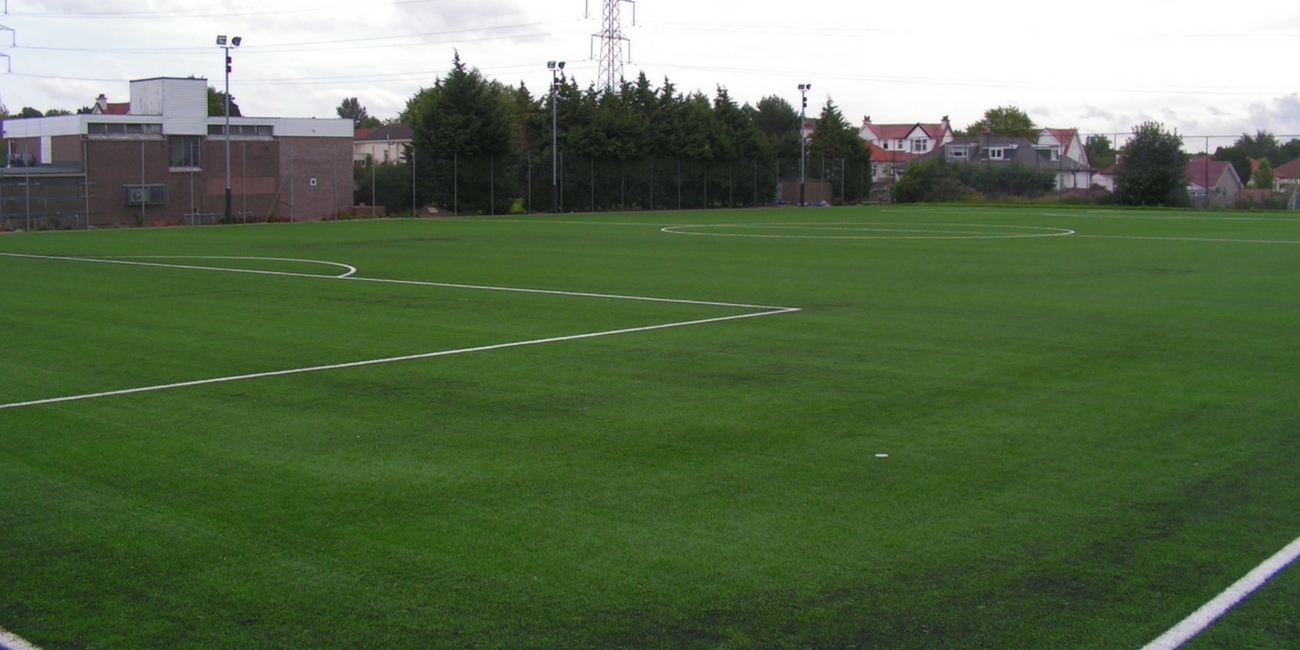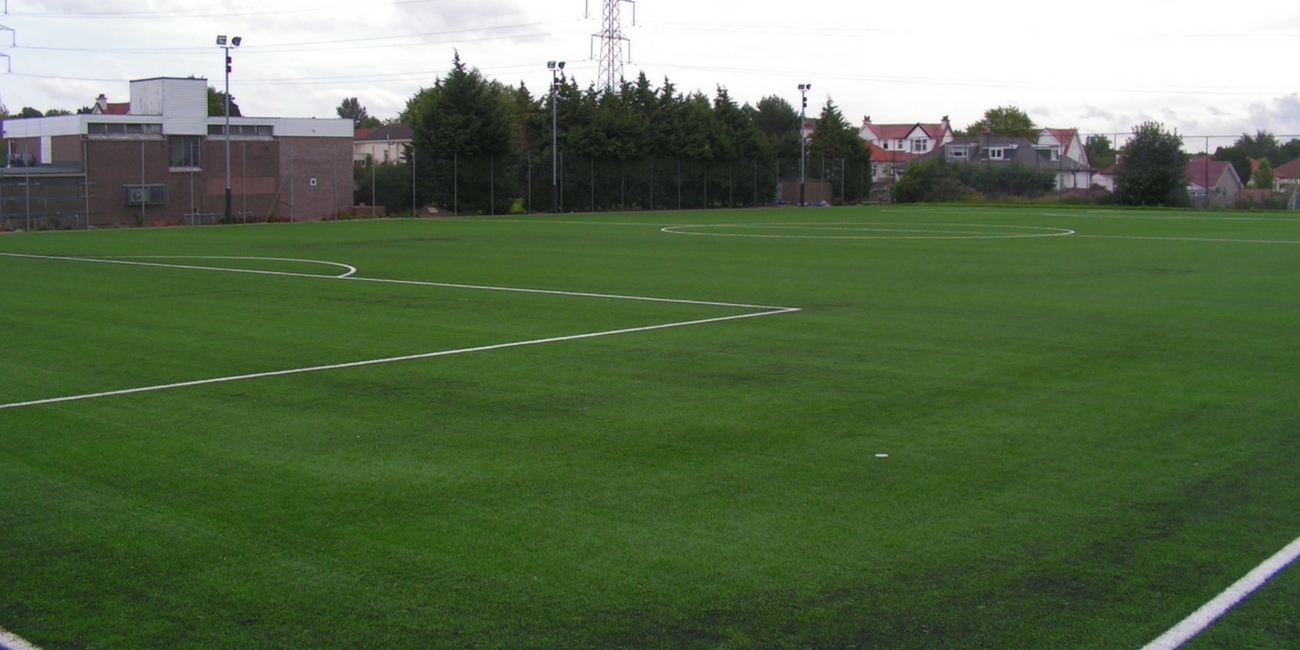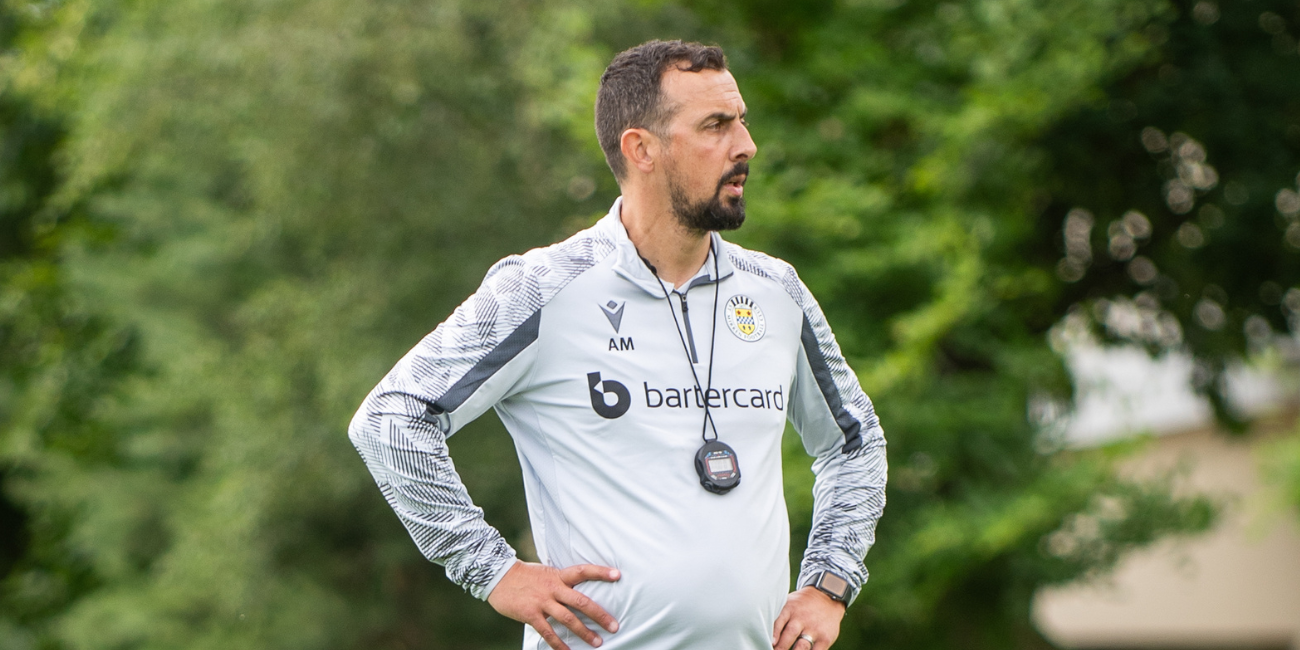 Allan McManus - Head of Youth
Former professional footballer Allan McManus was picked to succeed David Longwell as Head of Youth Development in March 2016. Allan's career spanned over 20 years at various levels which saw him play in a number of cup finals, gaining crucial experience which he can now transfer to the players in the Youth Academy.

Allan has worked at First Team level as Assistant Manager and also for the last 5 years he has worked within the Academy at St Mirren.