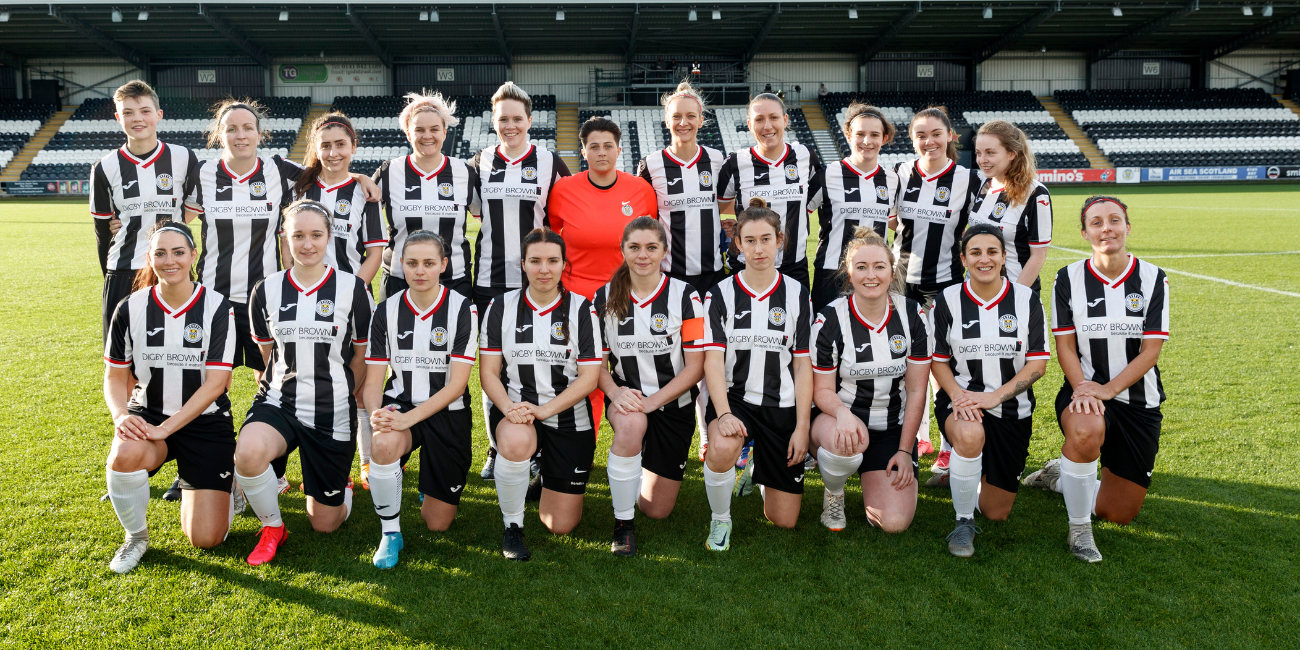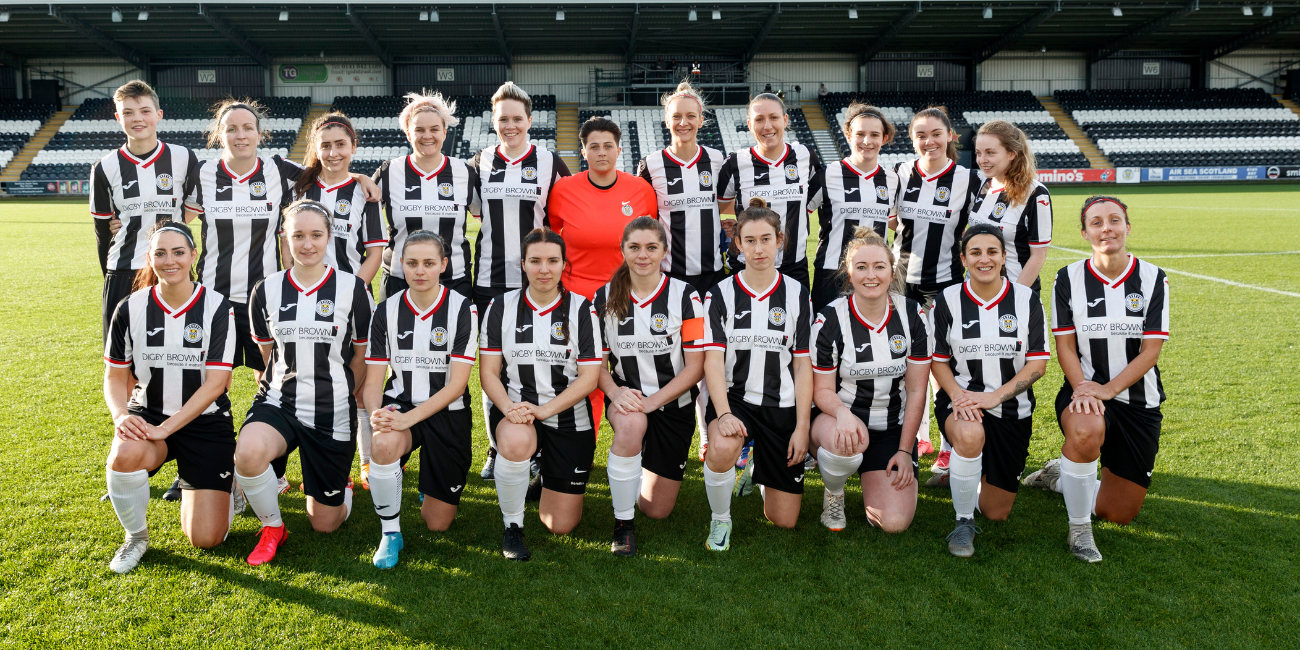 St Mirren's WFC
The St Mirren Women's Team was established in 2018 and currently competes in the Scottish Women's League One. 
The ambition for the side is to be promoted through the leagues with the aim to play at the highest level in the women's game, the Scottish Women's Premier League. (SWPL) 
Excited to be part of the St Mirren Family, it is their intention to grow the women and girls game in Paisley and Renfrewshire.

Want to know more information or get involved please contact us at smwfc@stmirren.com.