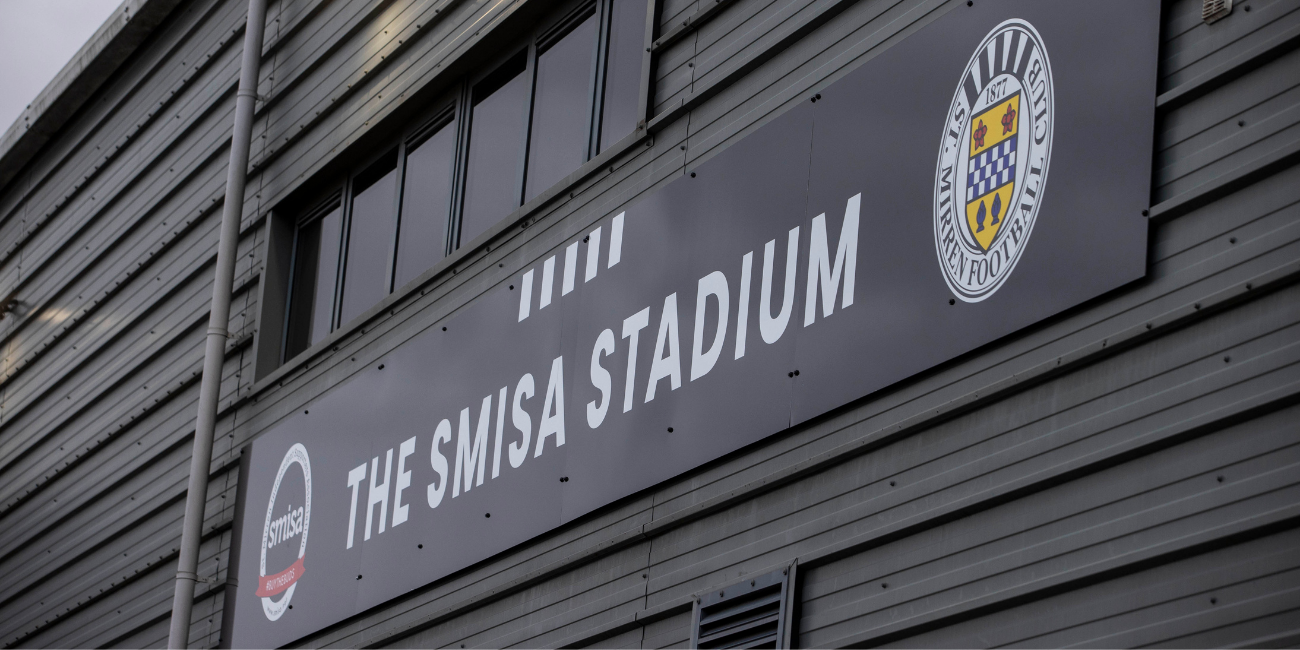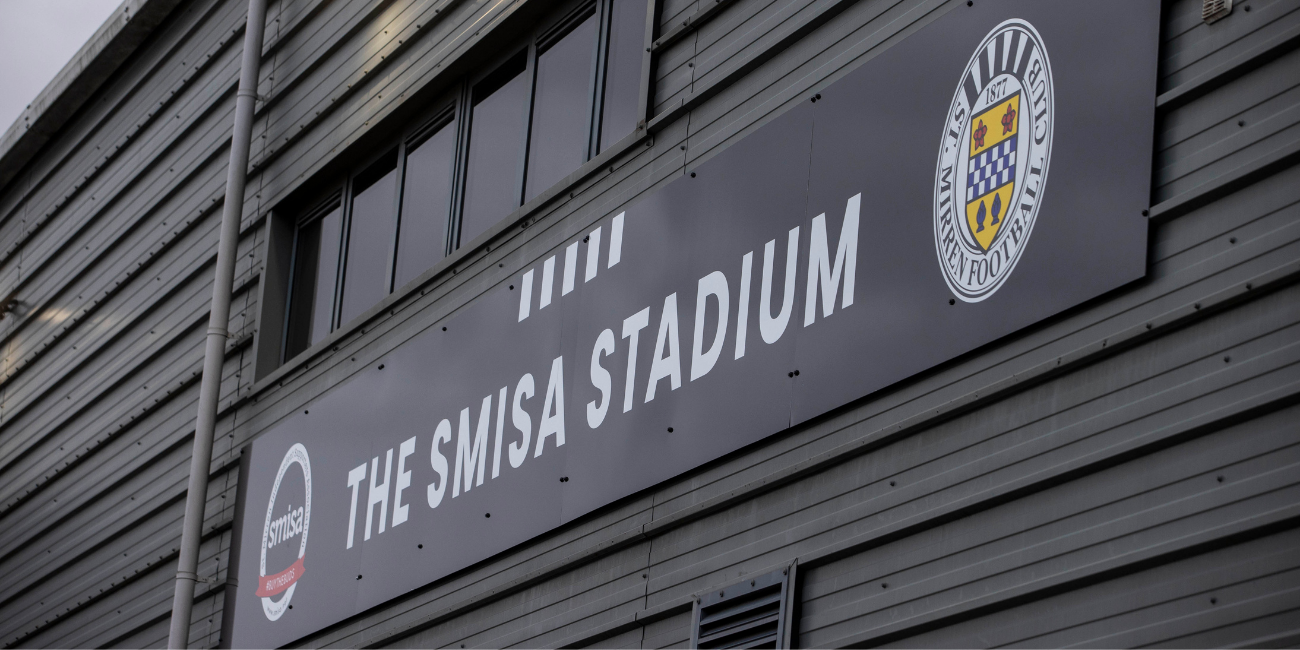 Partners & Sponsors
Our Partners & Sponsors play a vital role in the success of the football club. Please support the organisations that help fund the clubs activities by using their services wherever possible. Here are a link to our main sponsors and partners in the current season.

Thank you to each and every sponsor for their continued support of St Mirren FC.

Below you will find the links to our main Partners and Sponsor for the 2023/24 season.