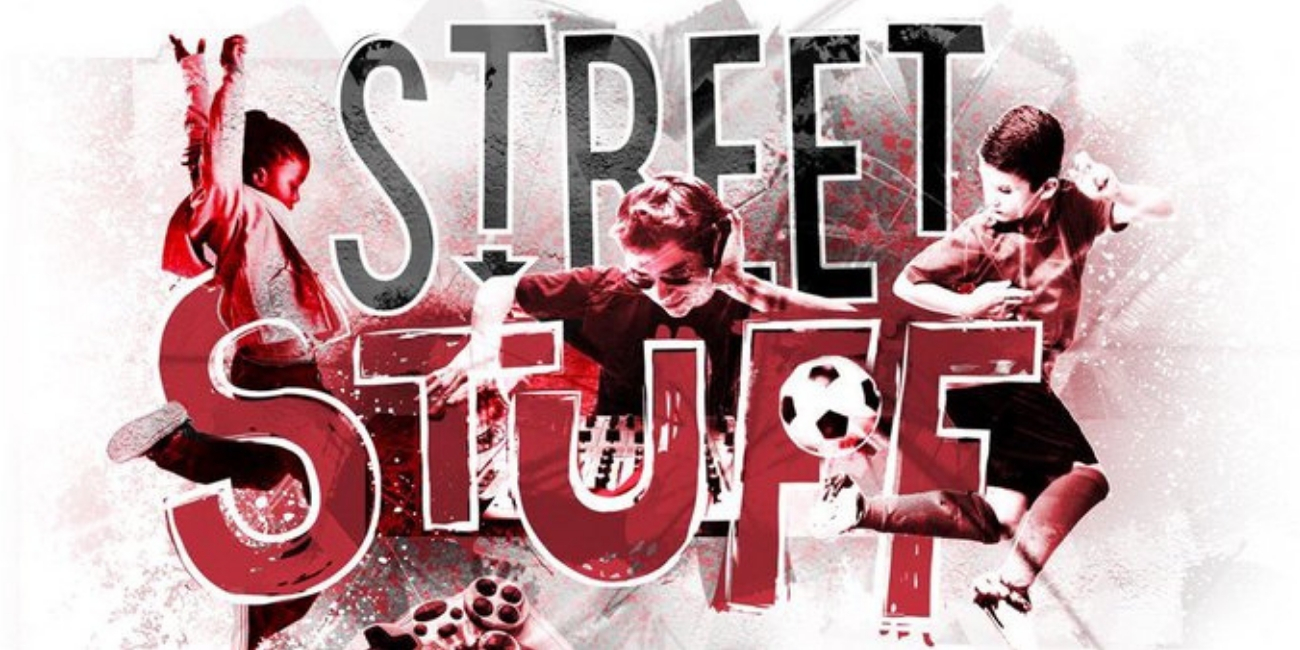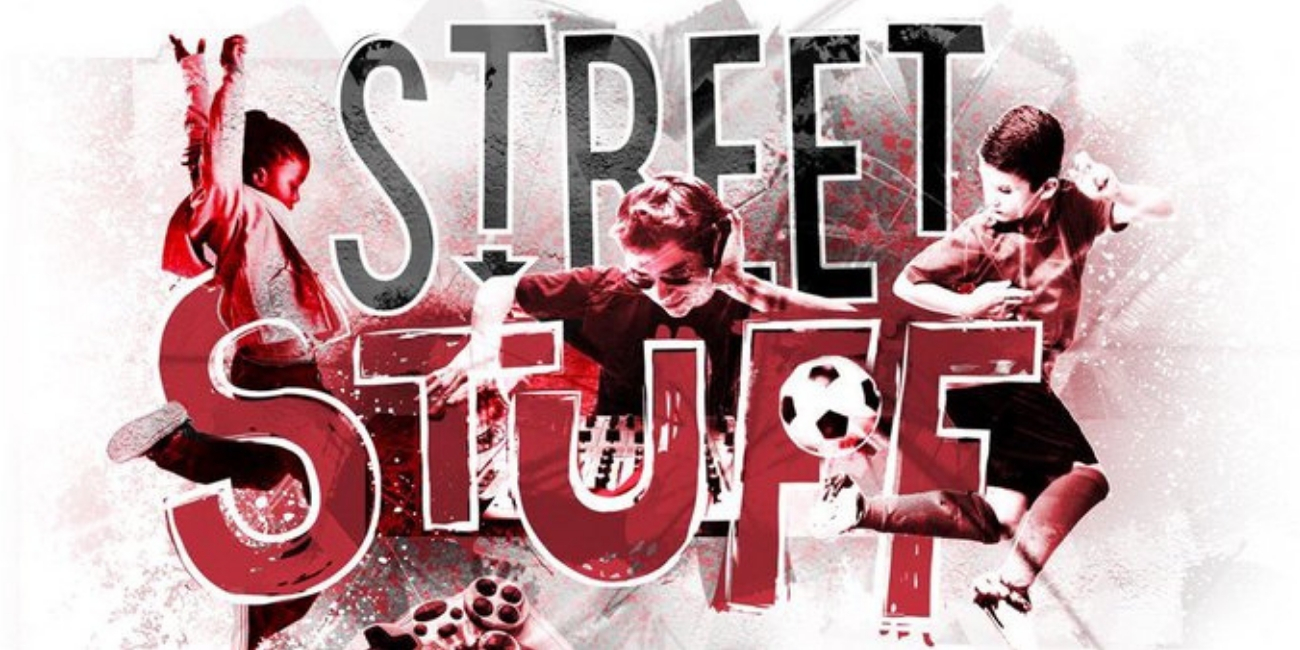 Street Stuff
Street Stuff provides a range of weekly activities, primarily in the evenings and at weekends which are FREE to young people throughout Renfrewshire and since 2009 our diversionary approach has contributed to a sustained reduction of 65% in reported youth disorder and anti-social behaviour.
Our activities, which includes, multi-sports gaming (within our multi-purpose youth buses), community litter picks, as well as the wide range of current topical educational inputs, all of which are delivered by community staff from St Mirren Football Club.

Street Stuff also deliver additional sport & wellbeing activities, during school holidays, at various targeted locations throughout Renfrewshire with the provision of a Hot Healthy Meal which is FREE to all participants aged 5-16 years.
Our sessions are a great way for young people to get out, take part in sport and meet new friends in a safe and positive environment with the opportunity to access volunteer and employment pathways.
Street Stuff is a partnership programme amongst Renfrewshire Council, St Mirren Football Club, Police Scotland, Scottish Fire and Rescue and Engage Renfrewshire.
If you require any further info please contact Stephen Gallacher on mobile 07557 281581 or by e-mail: [email protected]
To learn more about Street Stuff please visit www.renfrewshire.gov.uk/streetstuff
Street Stuff Timetable

If you would like your child to participate in any of the activities, please complete the consent form in the link below. 
All activities are outside. 
Monday
Our Lady of Peace PS – Linwood (6:30pm-9:30pm)
Shortroods (The Cage) (6:30pm-9:30pm)
Tuesday
McMaster Centre – Johnstone (6:30pm-9:30pm)
Bargarran PS Astro – Erskine (6:30pm-8:30pm)
Bargarran Community Centre – Erskine* (6:00pm-8:00pm)
Glasgow Airport – (6:30pm-9:00pm (closed group))
Wednesday
Langbank – Community Muga (6:30pm-8:30pm)
Glenburn GoZone* (6:00pm-8:00pm) 
Thursday
Gallowhill Community Centre (Car Park) (6:30pm-9:00pm)
Shortroods (The Cage) (6:30pm-9:30pm)
Foxbar Youth Drop In* (6:00pm-8:00pm) 
Friday
Bargarran PS – Erskine (6:30pm-9:30pm)
Morar Drive – Foxbar (6:30pm-9:00pm)
Saturday
Our Lady of Peace PS – Linwood (5:30pm-8:30pm)
McMaster Centre – Johnstone (5:30pm-8:30pm)
*Youth Clubs in Partnership with Renfrewshire Council