Our Saints In That Number initiative will reward the most deserving community-conscious individuals with a St Mirren FC 20/21 season ticket. Although the games remain behind closed doors, we hope the small gesture lifts spirits. The tickets are a gift from the club, our partner Kibble, the specialist child and youth care charity and several local businesses including Claymore Contracts Ltd, Scotjet Ltd, CY Turf along with Airdrie Mechanical Services.
We asked you all to help us find the people making Paisley a better place with their selfless acts – and we were delighted to receive heart-warming nominations. It is an honour to announce the first 5 winners.
The First 5 Saints
Congratulations Nikki Berry's dad, your daughter would like to let everyone know about your selfless acts throughout lockdown.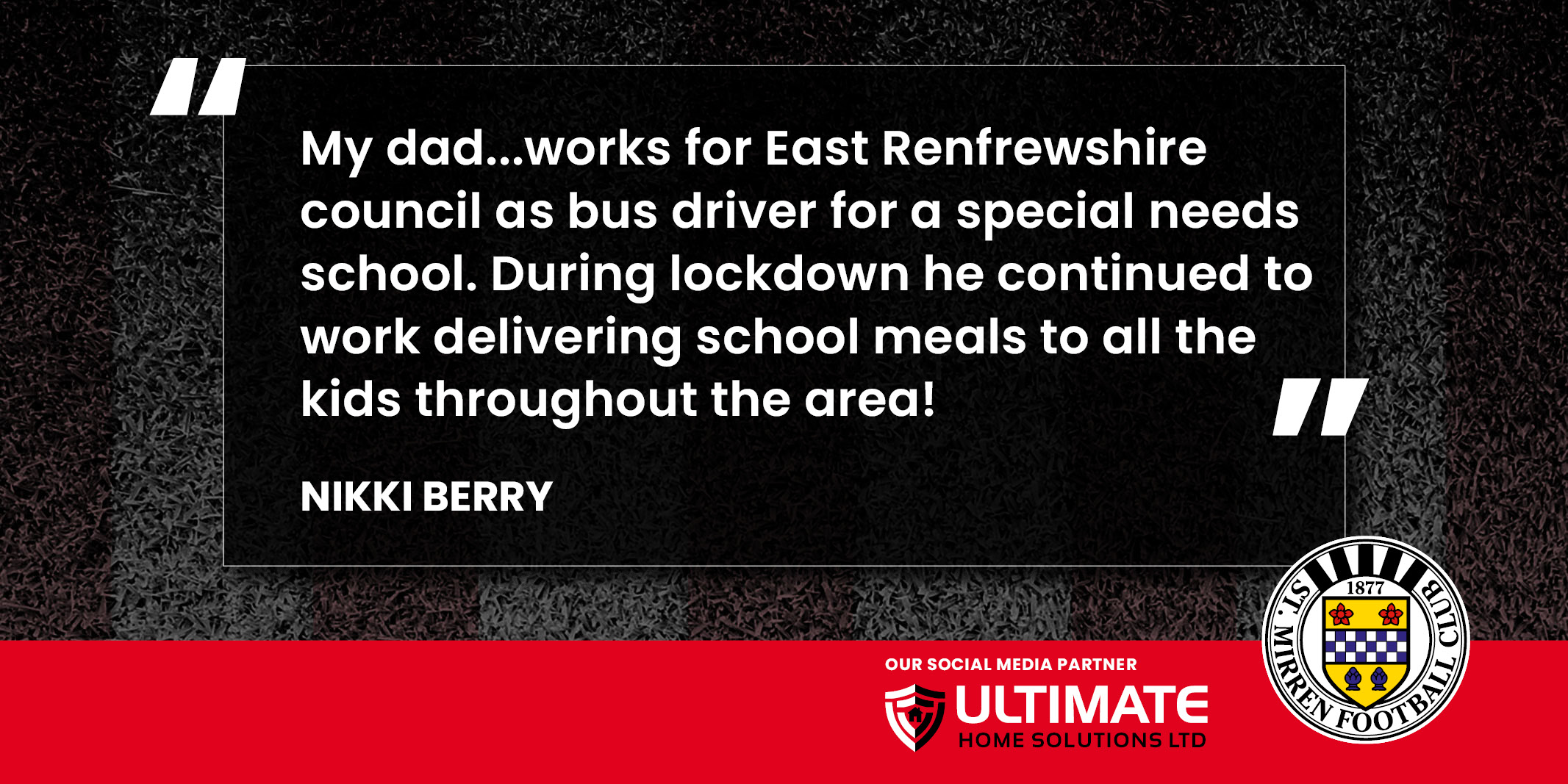 Thank you Karen and Dan Hughes for your hard work at Erskine Hospital as nominated by Scots Mit Cho.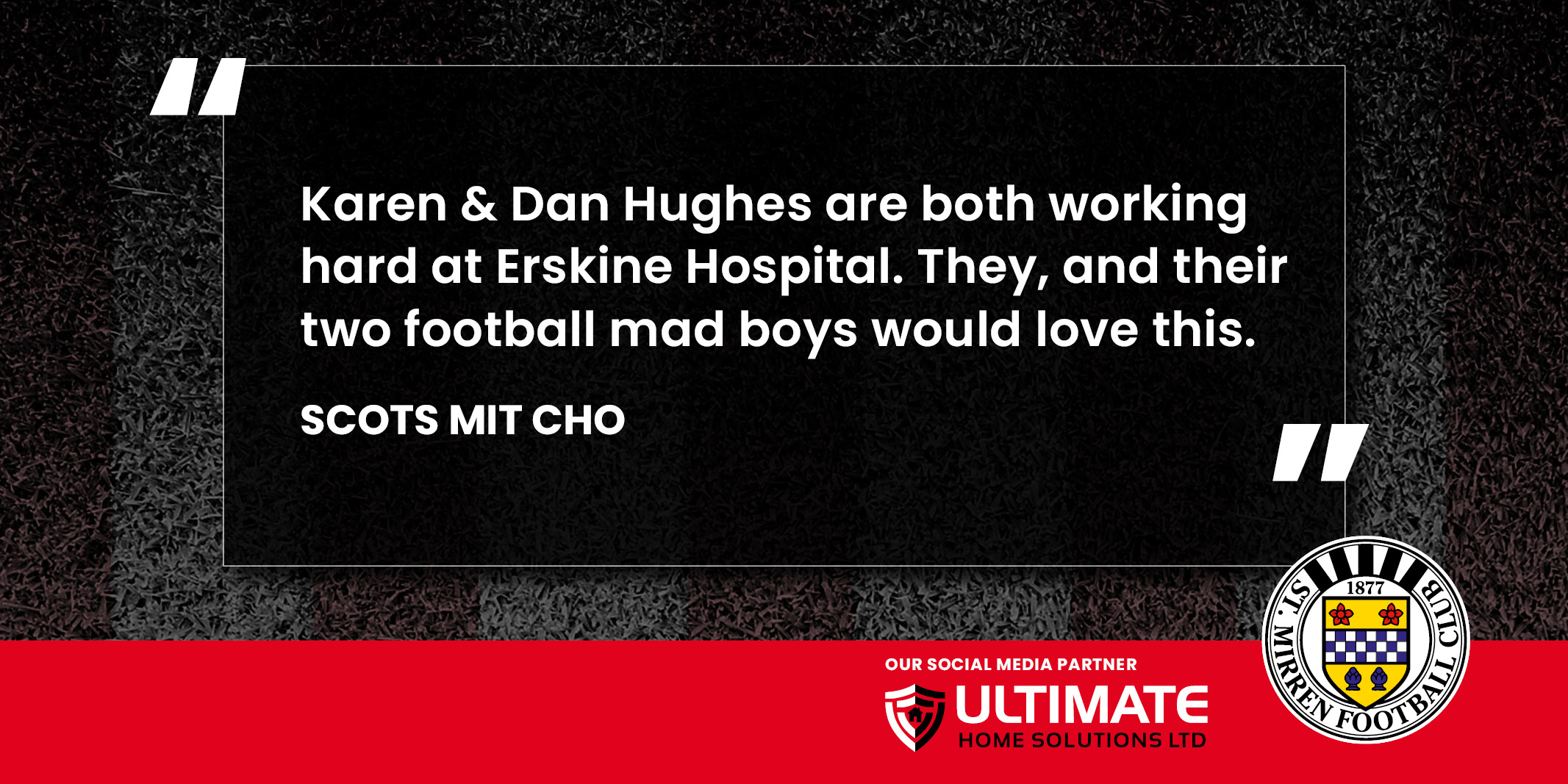 Heart-warming story from Andrena about her kind brother, Wullie Whitehill.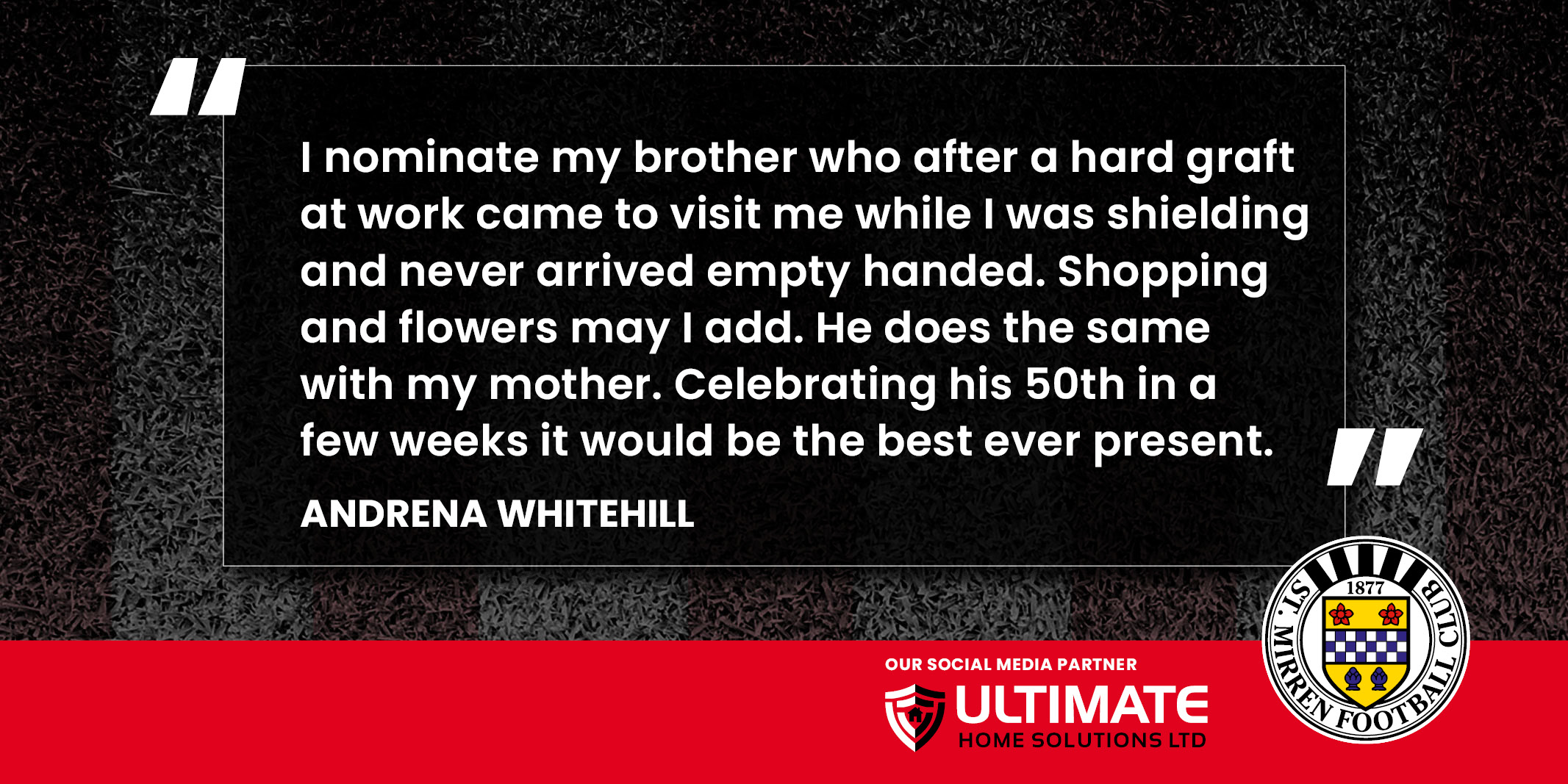 Congratulations to Richard Murray on the birth of your baby girl! Your friend Gareth Williams didn't hesitate in nominating you.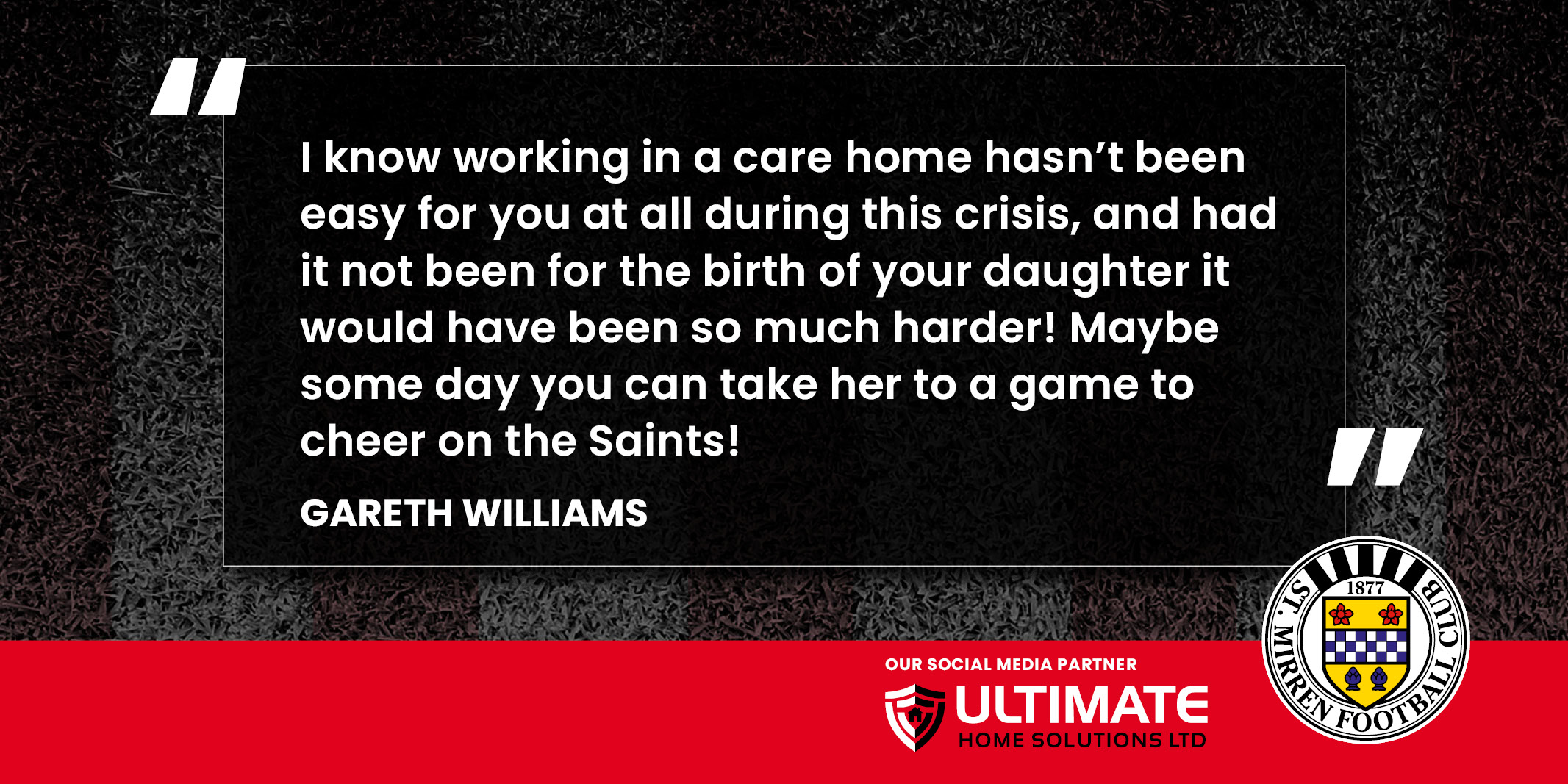 Thank you, Sharon Ainsworth, for bringing Tracey Vannet's kindness to our attention.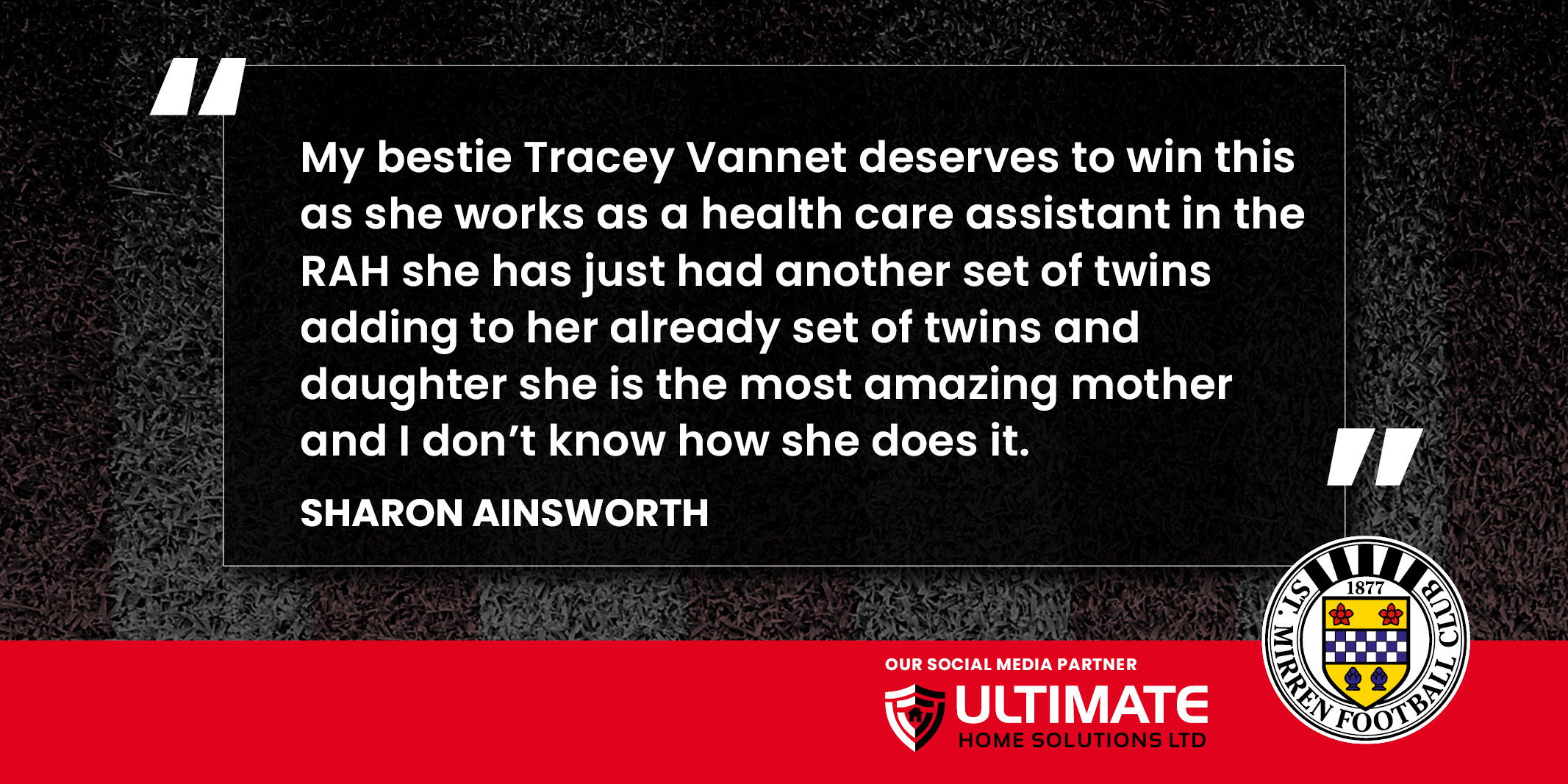 Our Sponsors
Huge thank you to all the local businesses who jumped at the chance to join our Saints In That Number initiative.