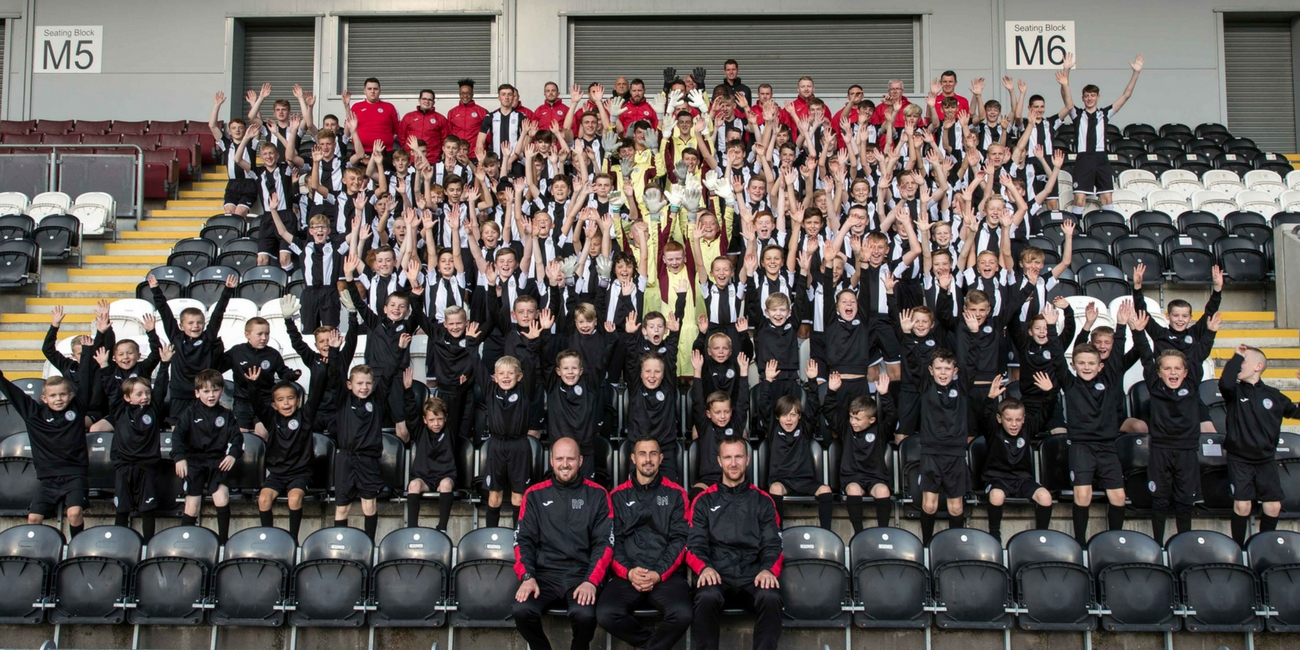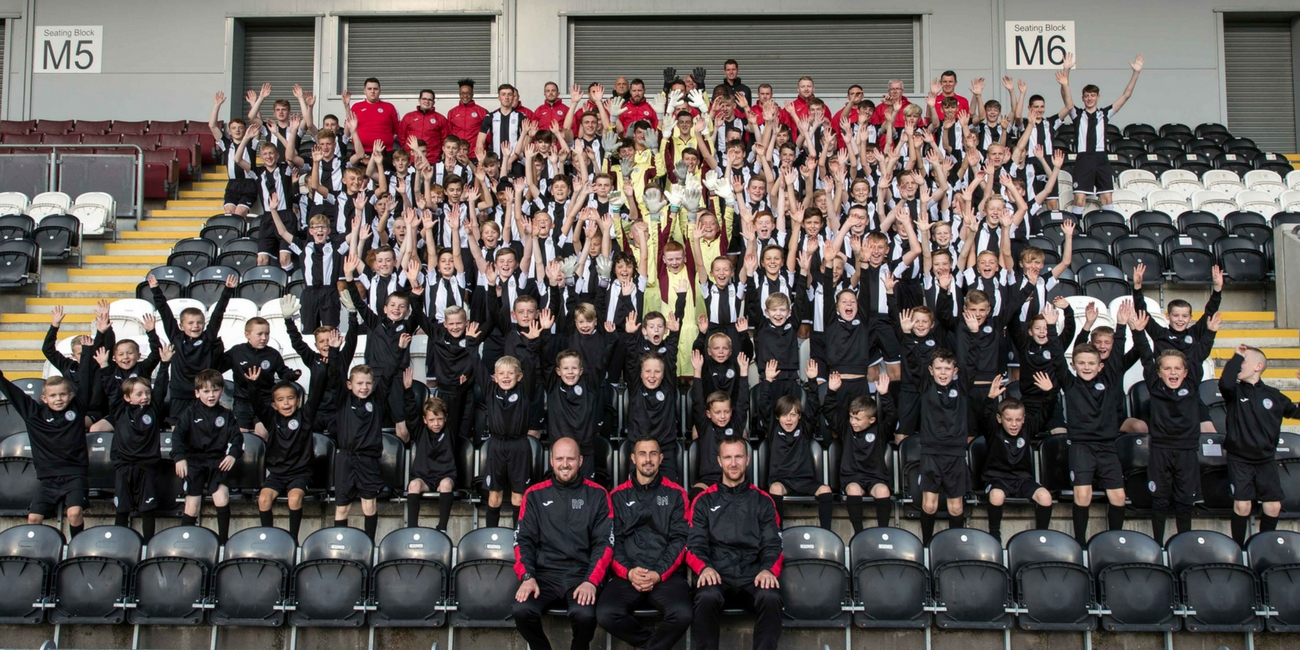 Trials at St Mirren Football Academy
St Mirren Football Club does not hold open trials for players wishing to be part of the Academy. We have an extensive scouting network which allows us to cover games and tournaments across the West of Scotland, which is our main source of recruiting young players with outstanding ability.
Should anyone wish to be considered for a trial, the following procedure applies.
Players between the age of six and 18 years are asked to complete the recommendation form which can access via the following link.
Recommendation/Trial Request Form
The recruitment staff will assess the details and make a decision as to whether or not a scout will be sent to watch the games.
If the scout feels that the player has shown potential to play at Academy level, an approach will be made to the manager of the club as well as the player's parents and the individual concerned will be invited in for a trial with St Mirren FC.
The trial will consist of the player training and playing with the current registered players in the relevant age group, closely monitored by the Academy staff.
A decision will be made within this period whether the player would be asked to sign a contract with St Mirren or whether he would stay with his current club, where he would be monitored by our Scouting Network.
If someone does not receive a reply within 28 days, please assume their request for a trial with St Mirren Football Club has been unsuccessful.