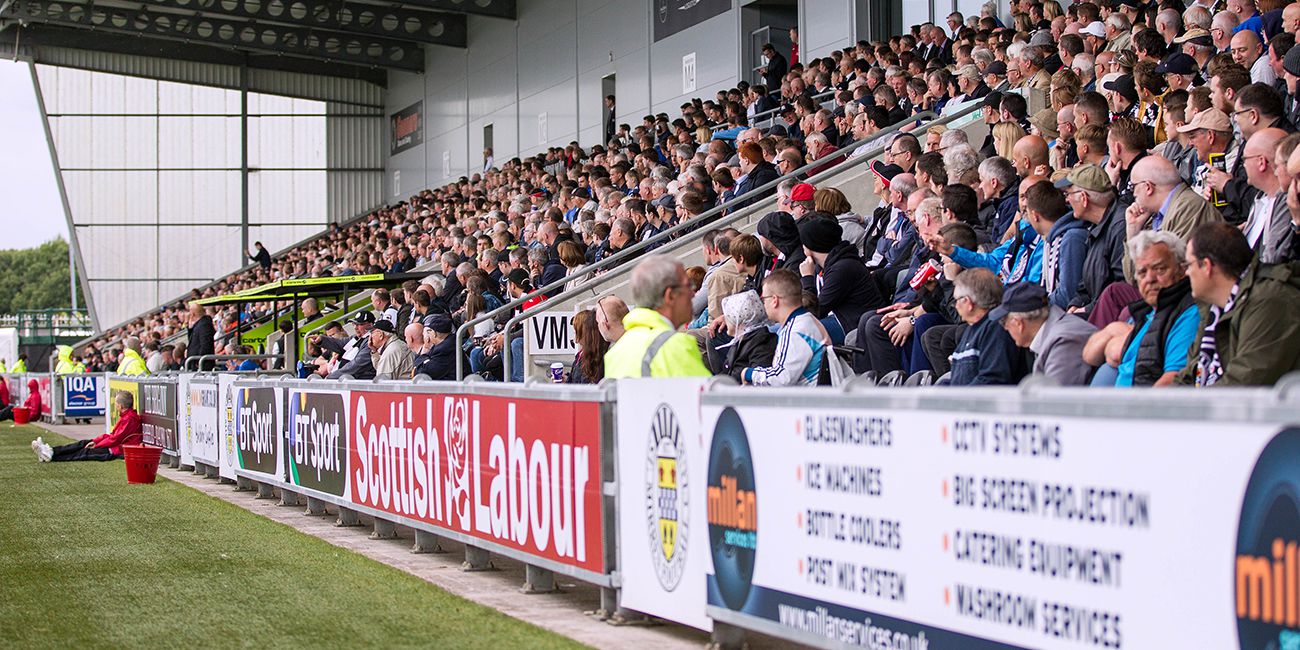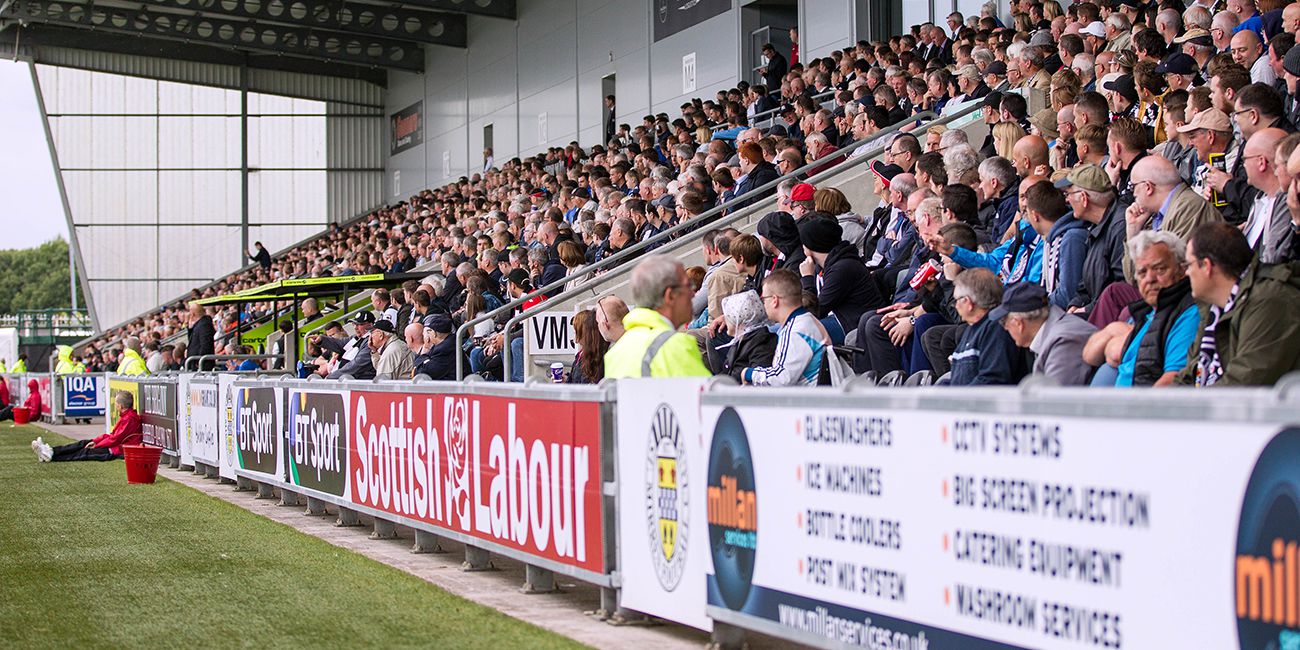 Broadcasters must submit their risk assessments and a list of staff attending by the Wednesday before a match.

All other media must apply for accreditation via email to [email protected] by 12pm on the Thursday prior to a Saturday match or 12pm on a Monday prior to a Tuesday/Wednesday match. 
The set up for broadcasters must be completed by the end of Match day -1 hour. Any rehearsals and tech checks must be completed prior to the players entering the stadium (105 minutes before kick-off).
Media/Photographer access to the stadium will be from 2pm via the appropriate entrance, after temperature checks and lanyards have been issued.
The Media Room will be closed and no food or drink will be offered. If broadcasters/media personnel bring food with them they must take away their own rubbish. Bottles and cans are not permitted. 
All Broadcasters/Media will only be allowed in the Amber Zone. There will be no admission to the Red Zone, this includes the tunnel area and any internal interview areas/flash zones.

The Club will provide a Broadcast Liaison Officer who will be available on the radio from the Red Zone to support the broadcast teams Floor Manager in the Amber Zone and advise on substitutions, stoppage time etc.
The Club Media Officer will be responsible for bringing the Manager and players to the designated areas within the Amber Zone for pre-match and post-match interviews.
Broadcaster toilets to be located in West Stand, Media/Photographers toilets located in North side of the Main Stand. All staff must wear face coverings.
The stadium will be closed 1.5 hours after the match has finished.