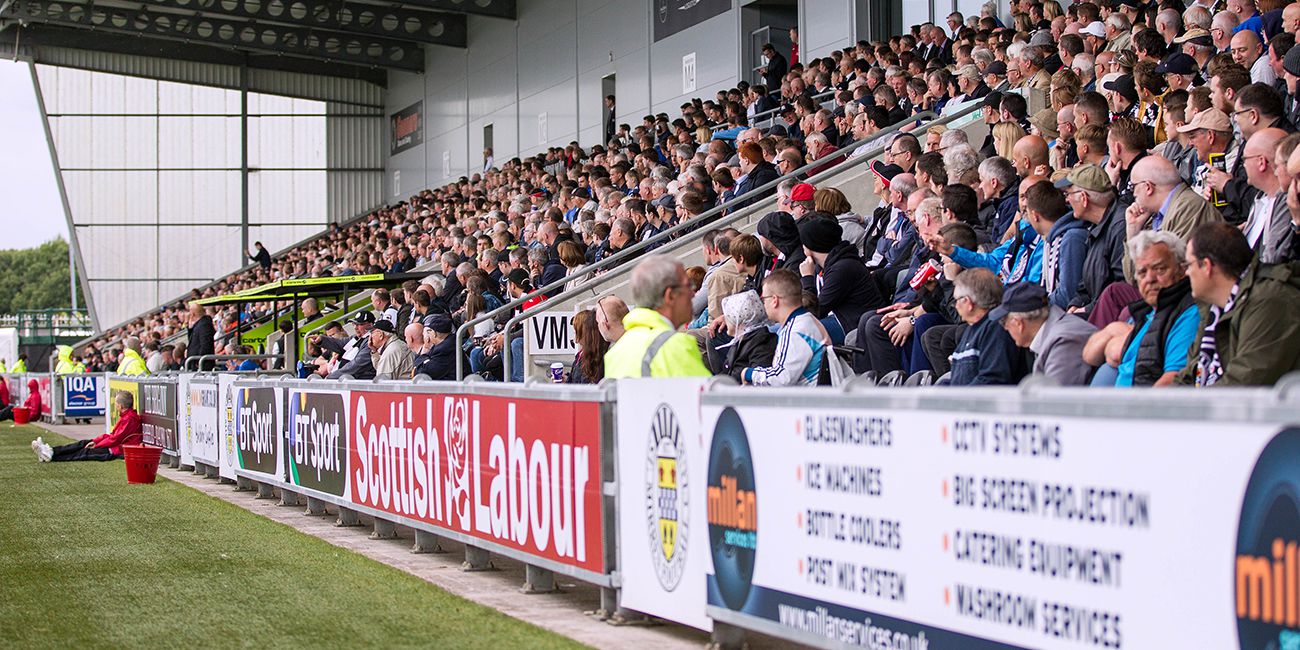 All requests should be sent to [email protected] and must be received at the Club by 1pm on a Thursday prior to a weekend match and 1pm on a Monday for a midweek game.
Tickets will be available from our ticket uplift window on match day and press should go to gate M2 where access will be available from 1.30pm and photograher's should go direct to M3 again and access will be from 1.30pm.
Please advise your teams that this will be the only access to the stadium and they will not have permission to enter through main reception.
Press passes will be given to all media by the stewards on the gates and must be returned before leaving the stadium.
The club reserves the right to refuse requests for accreditation which arrive after the deadline or do not fulfil the relevant criteria.