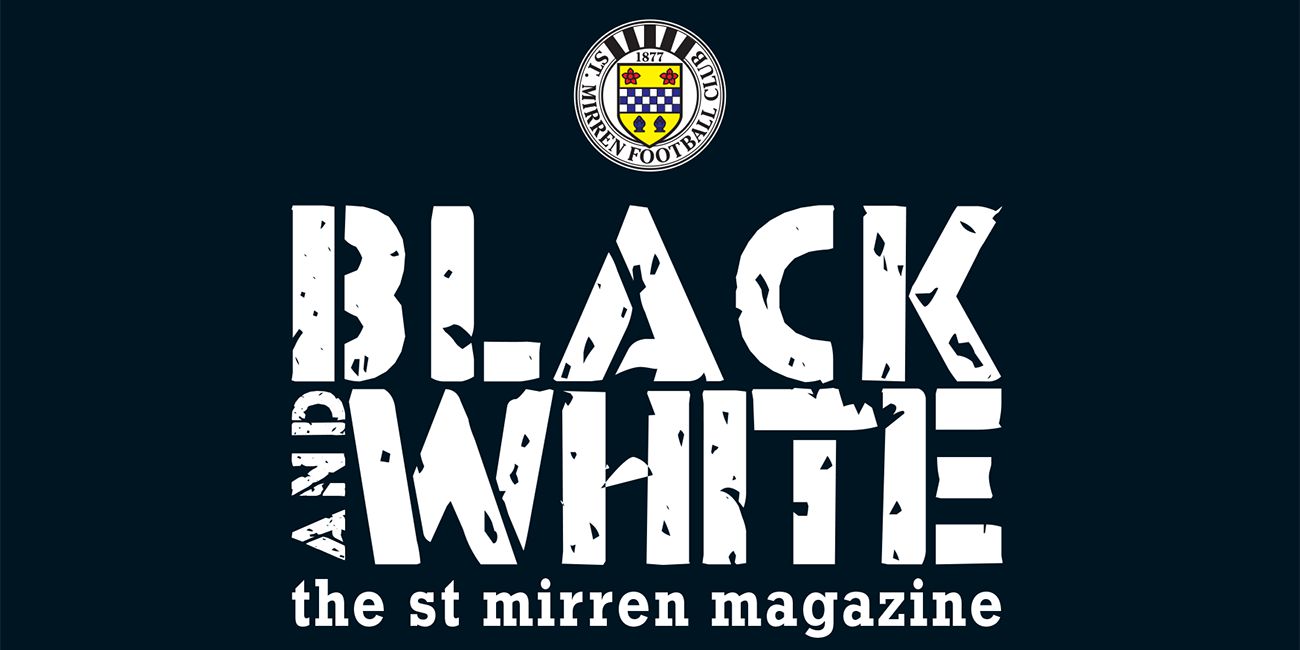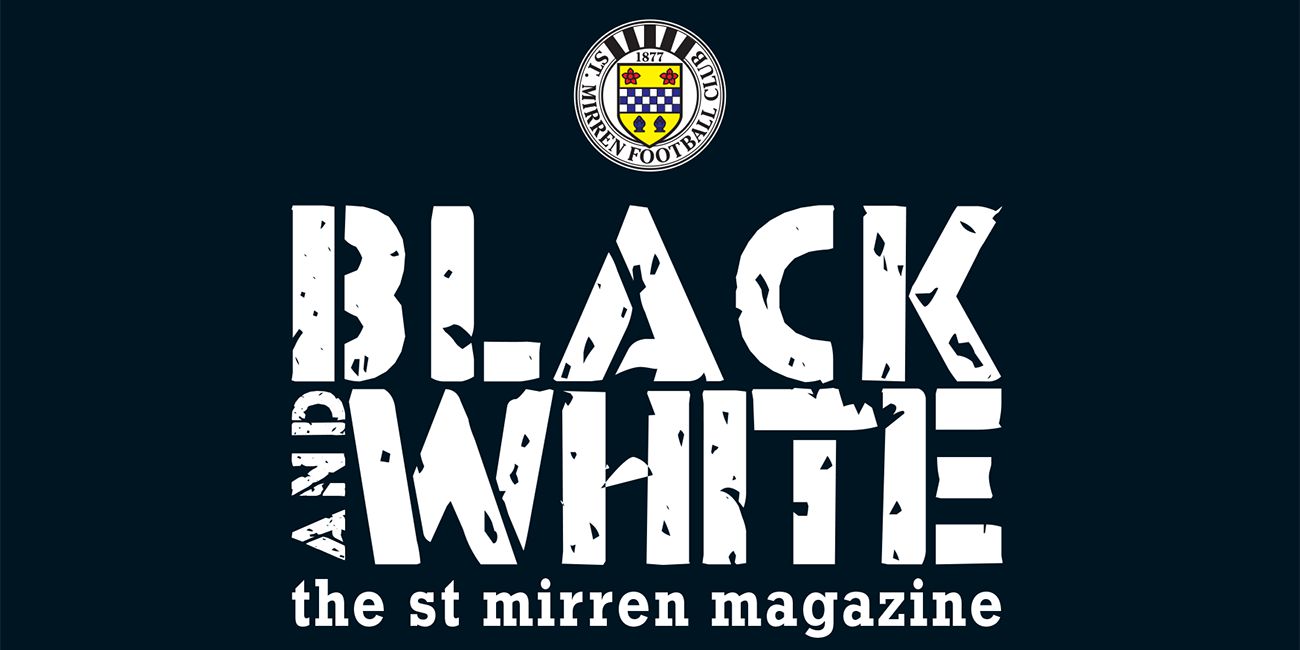 Black and White Magazine
The Black and White Magazine team are now actively seeking new members to add to what is a unique magazine in Scottish football.
The Black and White Magazine was first published in November 2000 and in August 2012 it was re-launched, since then it has dropped through the letterboxes of members on an eight weekly cycle adding up to six editions a year.
The Black and White magazine is published by the St Mirren Development Association and all funds raised go directly to the St Mirren Academy and Youth Development Programme.
While present members will be awaiting the delivery of their next issue it isn't too late for you to become a member and receive that issue too.
MEMBERSHIP ENTITLEMENTS
Entry into our bi-monthly prize draw
Entry to a Christmas bonus draw
Entry to the close season bonus draw
For only £1 per week
*
you can become a Black and White magazine member and to get started you will need a standing order form which you can download below.
Submitting your membership application
Once you print the form and fill it in you can either hand it in at the stadium's main reception or send it to the following address:
Black & White Magazine
St Mirren Football Club
St Mirren Park
Greenhill Road
Paisley
PA3 1RU
More Information
For more details please send an e-mail to [email protected].
*Memberships will be paid by standing order in sums of either £13 (quarterly) or £26 (half-yearly).