Match Programme Advertising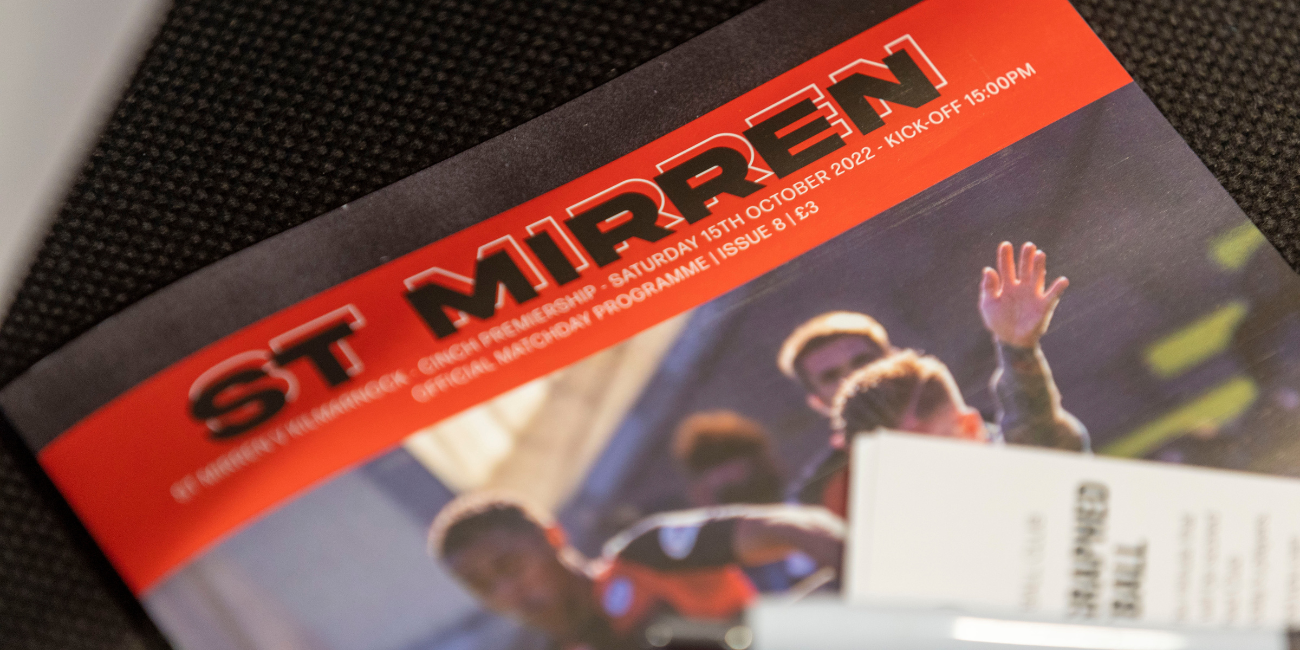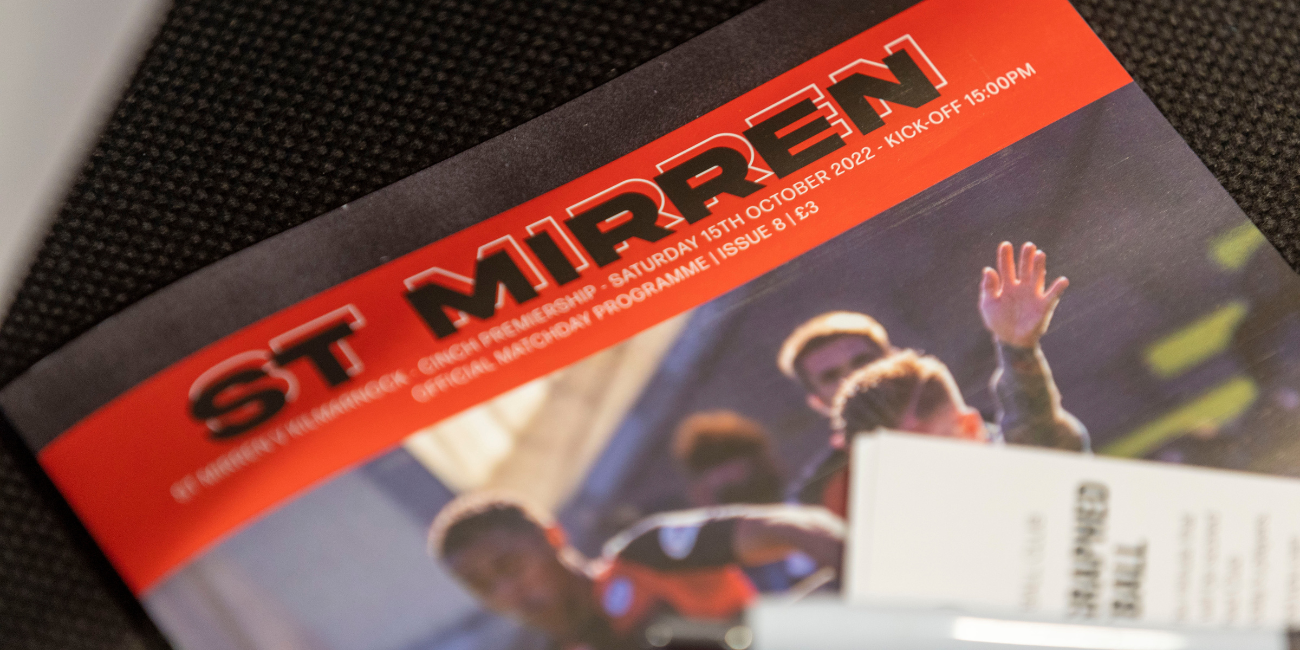 Match Programme Advertising
Match Programme Advertising
Match Programme Advertising
The St Mirren Matchday Magazine is very popular with a minimum of 1,000 printed for each game it is a regular sell-out. Purchased by spectators and distributed to over 300 corporate guests and sponsors on a match day, the Magazine is a perfect platform for any business big or small to promote its services.
All adverts are sold on a seasonal basis in a variety of formats. Local and National businesses purchase space on a full, half and quarter page basis while others continue to show their support on the popular Business Behind Saints pages.
We have also introduced this season Page Sponsor packages, this is a strip advert along the bottom of high profile pages including the Manager's notes and Commercial Pages.
Adverts can be changed at certain times over the course of the season should you wish to change your message.
All packages can be specifically tailored to your budget.
Price Structure (Per Season)
| | |
| --- | --- |
| Full Page | £1500 +vat |
| Half Page | £1000 +vat |
| Quarter Page | £600 +vat |
| Page Sponsor | £500 +vat |
| Business Card Box Advert | £350 +vat |
| Business Behind Saints - 1/12th of a page | £200 +vat |
How To Book
Please contact the Commercial Department on phone: (0141) 840-1337 or e-mail: [email protected] for further details.