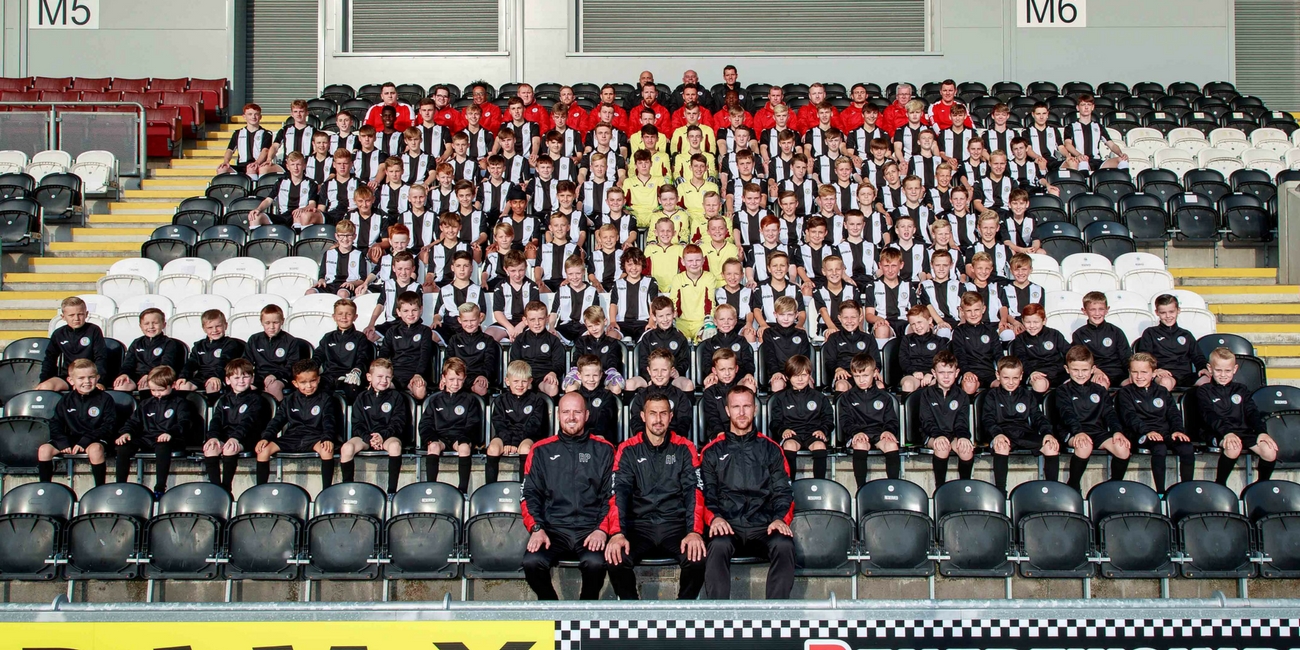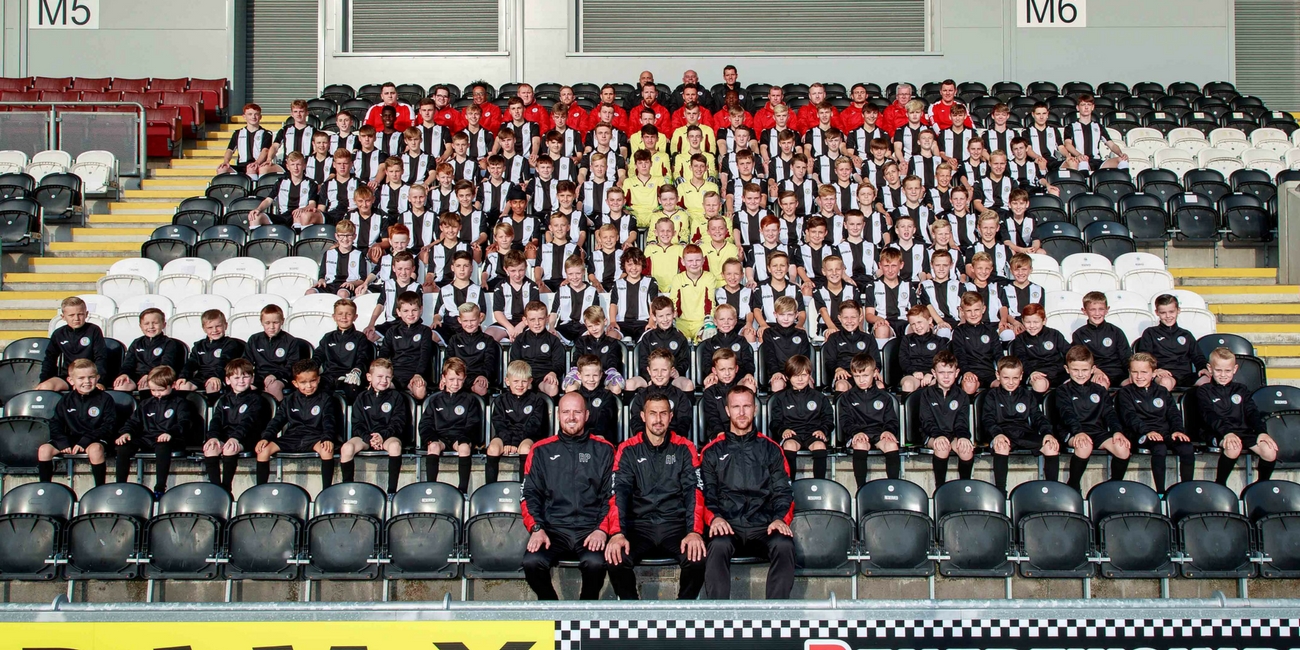 Standards and Expectations at St Mirren Academy
The Academy will (where it is reasonably possible):
Provide a safe environment in which the player can develop without the fear of abuse.
Provide medical screening, monitoring and advice.
Provide

a programme of development that will challenge and enhance the technical, educational and social potential of the player.

Liaise with educational establishments where necessary and appropriate.

Support parents/guardians in their quest to promote academic and personal development.

Provide regular participation in football matches sanctioned by the SFA.

Provide qualified and monitored coaching.

Provide excellent examples of good behaviour.

Provide approved quality of facilities.

Provide training kit where appropriate.

Provide guidance and advice to assist the player and parents/guardians on the player's progress.

Provide procedures for communicating and reporting to the player and parents/guardians on the player's progress.
The Academy expects:
Each player to abide by the individual player's code of conduct.
Parents to abide by the parental code of conduct.
Players to attend coaching sessions and matches regularly and punctually.
Players to give notice and reason for any absence.
Players to return kit when requested.
Players to produce a level of behaviour that is in accordance with the philosophy and ethos of St Mirren Football Club.
Parents to support players through praise for good work and refrain from pressurising and criticising lapses.
Players not to participate in schools football unless at primary school or by permission by St Mirren Football Club/SFA.
Players to have regular and punctual attendance at school.
Players to maintain a lifestyle that is appropriate to development, with regards to diet, nutrition, rest and relaxation.
Players not to approach or permit any approach from any other clubs during their registration, except with permission of St Mirren Football Club.
Players to report any concerns to the Youth Academy Manager or Child Welfare Officer.