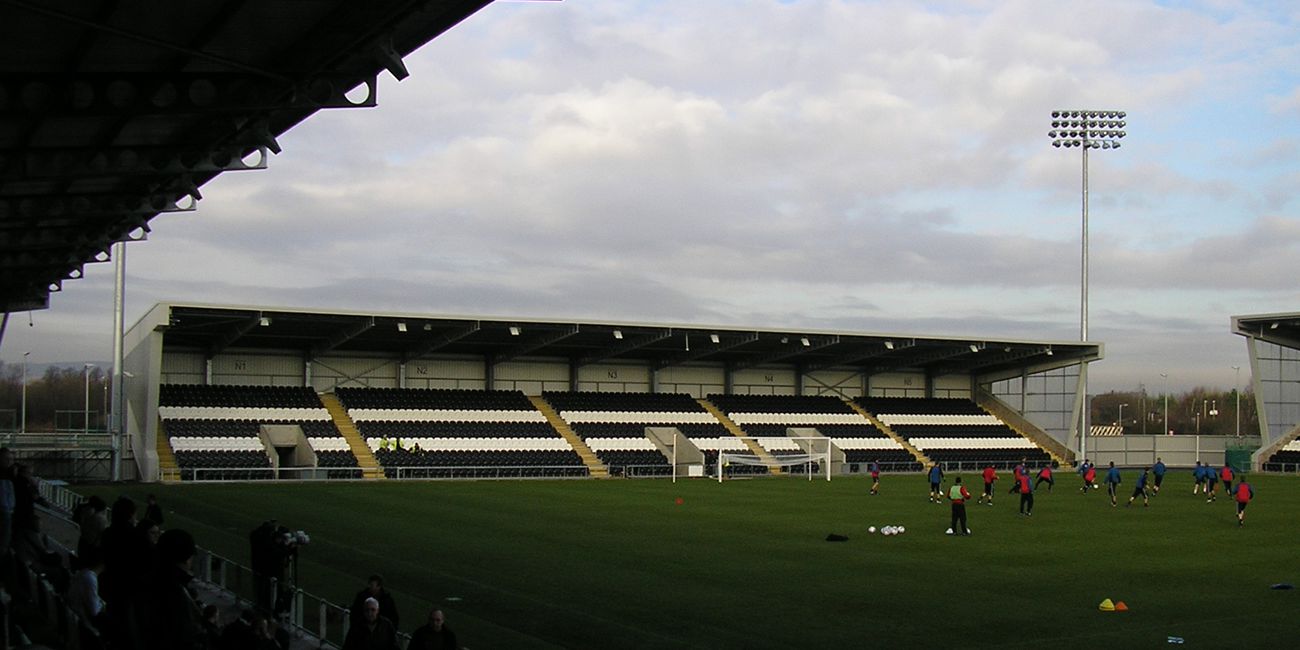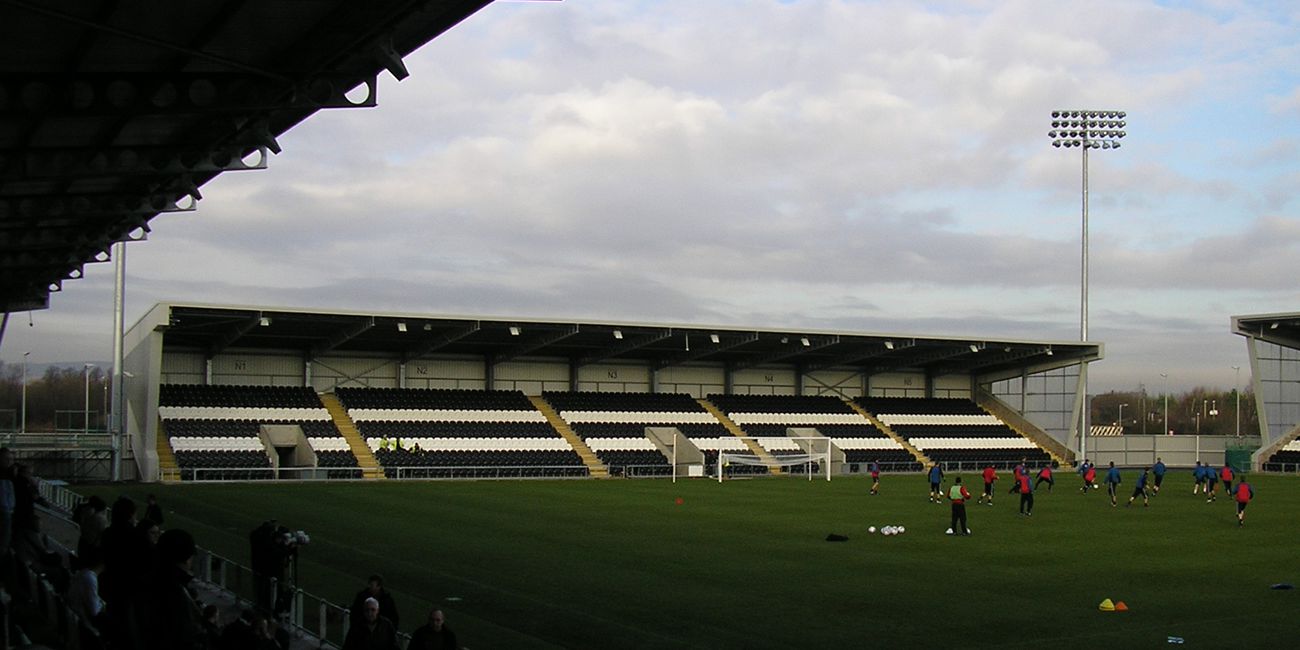 Procedure for Disabled Away Fans
The following procedure is designed to make your visit to the SMiSA Stadium as comfortable and stress free as possible.

If you have any questions please do not hestitate to call the club on 0141 889 2558 or email [email protected]


The requisite number of tickets and free parking tickets will be sent to your club for collection.


Contact your club indicating your intention to visit the SMiSA Stadium.


Pictures of the part of the ground allocated, indicating the reserved seat(s) for carer and supporter can be seen below. The parking space and the route from car to seat are as marked.


During the first half of the game kiosk staff will provide a personal service to the disabled fans by way of showing them a menu and taking their order and answering any questions they may have. We then deliver the order before half time.


Wheelchair user supporters to be allocated spaces nearer the corners of the stand next to carers to improve safety and reduce line of sight interruption with ease of exit in emergency prioritised. Also location of ramps, disabled toilets and kiosks are clearly shown.